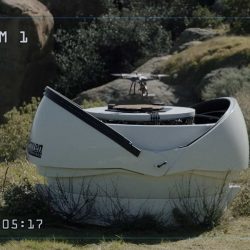 Astro Haven Enterprises
enclosures have been used and proposed on a variety of commercial projects in both the optical and RF frequency spectrum: viewing space launches, Radomes that open-up for zero attenuation, hurricane protection for Radar and Sat Com dishes, and drone hangars are a few. They are well suited for seaborne applications and are mobile on the ground.
Laser Com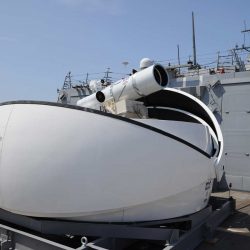 Proven with Directed Energy Weapons demonstrations, AHE enclosures are the best products for all optical applications including Laser Com. Add to this capability the mobile platform that allows the instrument to be isolated from the trailer/dome for perfect stability and you can now relocate to seek the best permanent site or even relocate seasonally during operation.
See All Videos